SPEEDOMETERS, TACHOMETERS, GAUGES & INSTRUMENT CLUSTERS
SERVICE & REPAIR
We can build custom ratio adapters and custom cables to match your vehicle, speedometer and transmission. Give us a call with your requirements.
Click on photo for high resolution image.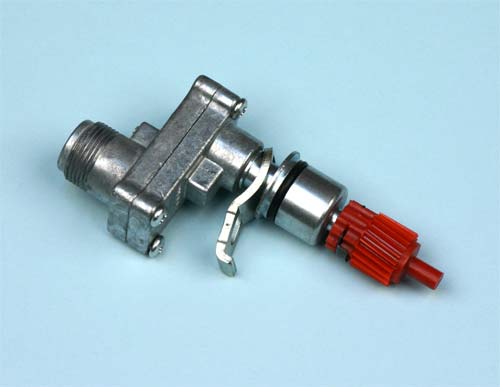 If you have had transmission work done on your vehicle or if you have changed the tire size or differential gear ratio your speedometer and odometer readings may be incorrect. We can help you correct your speedometer and odometer readings on most pre 1990 vehicles.
Just send us your calibration test results and we can build you a custom ratio adapter to correct your speed readings. AAA Auto Club and other similar dyno testing facilities can perform these tests on your vehicle. Or you can drive your vehicle on a marked highway for 10 miles and record the mileage that your odometer recorded.
Adapters can be built for GM and Dodge Trucks prior to 1988 and many GM and Chrysler vehicles prior to 1990. Adapters can also be used on Fords, Toyotas, Nissans and other vehicles, although installation may not be as simple. Please call us or Email us for more information.
Slimline drop angle ratio adapters now available! These adapters can be squeezed into tight spots and are perfect for your street rod. Call for details.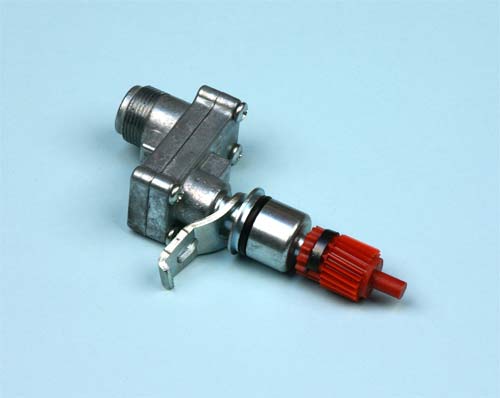 We manufacture heavy duty speedometer cables in our facility and we can duplicate many OE style cables. We can also build speedometer cables to your specifications, to fit almost any application. Things like a Chevy transmission in a Ford truck are no problem!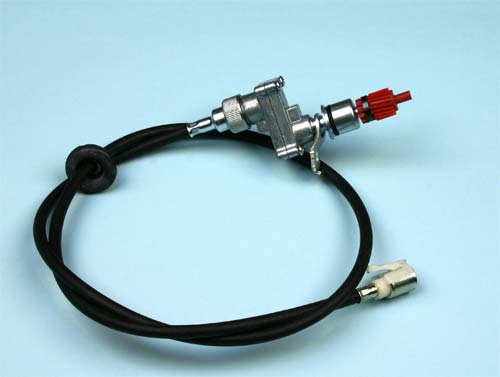 A-1 ELECTRIC & SPEEDOMETER
Phone: (310) 217-0491
1610 W Artesia Blvd. Unit A6 Gardena, California 90248
We believe in doing business person to person.
Please give us a call between 8AM & 4PM Pacific Time
The Speedometer shop does not have an email address.
The Speedometer shop is not affiliated with
A1 Electric Automotive Accessories.
---
For your power window, power door lock and keyless entry needs:
A1 Electric Automotive Accessories